Solar Panel brackets & hooks for various rooftop
SPC can recommend proper solar mounting kits for different roof top structure with experience .
Following is one inquiry communication from one Australia client :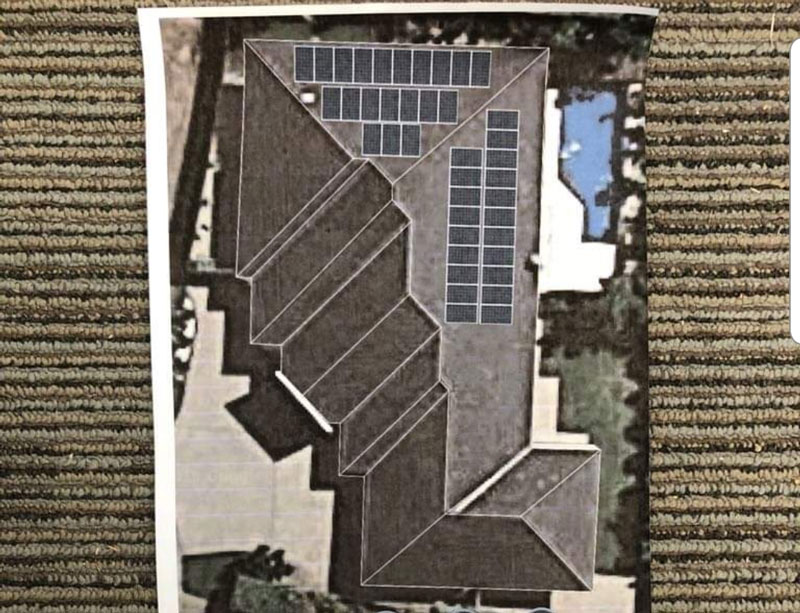 "
Hi,
Just have a question regarding your hanger bolts.
I'm a roof tiler and been ask to install solar feet to a horizon concrete roof tile and the standard Z bracket aren't really an option, as it to hard to lift tiles with out stripping the whole side off which isn't cost effective. I have seen your product or a similar one use here.
Is it possible to use you product?
What is the wind rating? as I'm in a cyclonic area.
Any information on this would be appreciated
Kind regards,
Adrian Baker
"
"
Thank you for your quick reply.
(1) Yes those are the bolts I was looking at. I have no preference in what I use I just need something easy to install so there is minimal breakage of tiles upon installation.
(2) The link in your email basically covers what a a concrete horizon tile is…a broader name for the type of tile is a concrete shingle (I have attached a few photos below).

(3) I'm looking to do the feet installations to concrete tile roofs only, (majority of which are monier tiles) as the solar installation companies up here do not want to be responsible for any future leaks or damages after the rain event earlier this year.
So I was hoping for a system like the hanger bolts to avoid having to remove tiles to grind out weather bars to make other sorts of systems work eg Z brackets. On other types of concrete roof tiles such as Elabana, Centurion or Roman, Z type brackets do work, there's just a lot of extra work in them. However on concrete shingles it is nearly impossible to remove tiles without breaking them to install this sort of bracket.
Kind regards,
Adrian Baker
"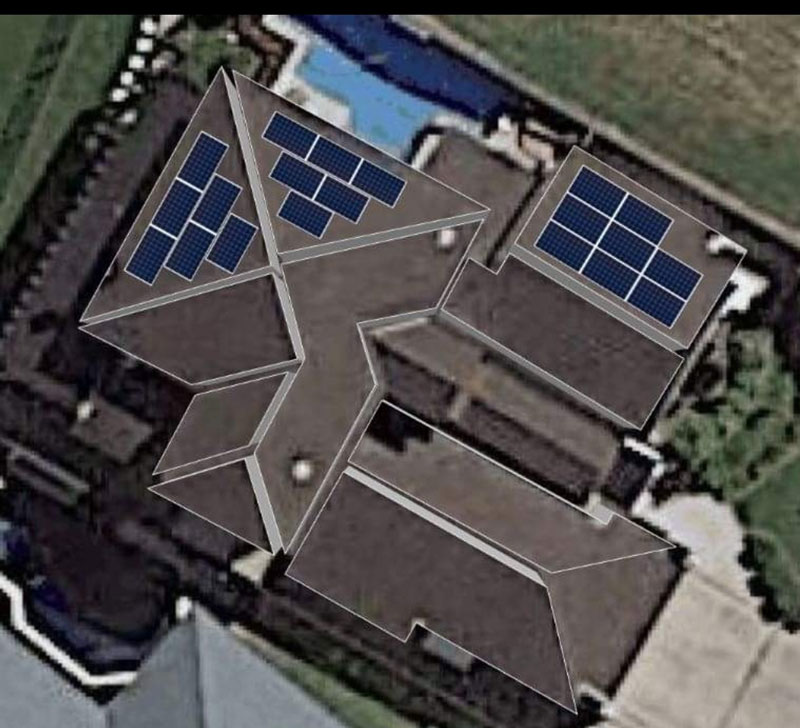 "
Hi,
Would the hanger bolts meet wind rating for Townsvile?
As i mentioned in my previous email the removal of concrete shingles to install this type of bracket (which is basically the same method as a Z bracket) isn't an easy task. This is why I was looking for a product like the hanger bolts so tile remove isn't necessary.
Is this possible?
Kind regards,
Adrian Baker
"
"
Wonderful…
Are the any special requirements to install them?
What would the spacing be between bolts?
What sort of price would I be looking at?
I have been ask to install two systems in January first one has 40 panels spread over two side's of the roof.
The second has 19 panels over three side's.
Photos attached.
Kind regards,
Adrian Baker
"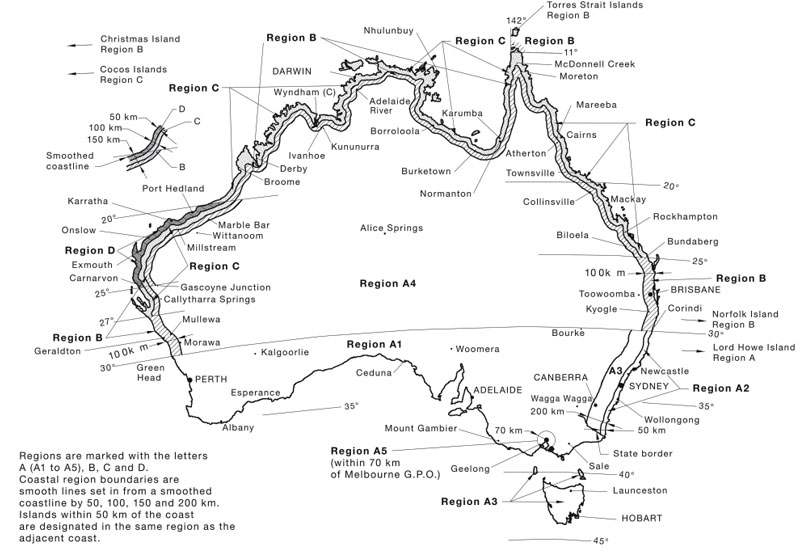 After study the solar panel installation project , we advise that .
(1) Hanger bolts can damage the concrete tile and break tiles leakage , so it's not suitable for this project .
(2) Z bracket is used for Roman / Curved tile rooftops, so it's also not recommended .
Welcome get more details from www.SolarPartsComponents.com about our solar mounting system .