Customized Solar Clamps for KLIP-LOK® 406 Metal Roofing
SPC can offer sound and good mounting Solar Parts & Components for different roofing types .
Corrugated iron sheeting are very popular roofing in commercial and industrial projects .
LYSAGHE is a famous manufacturer in metal roof Australia market , KLIP-LOK® is one of his brand .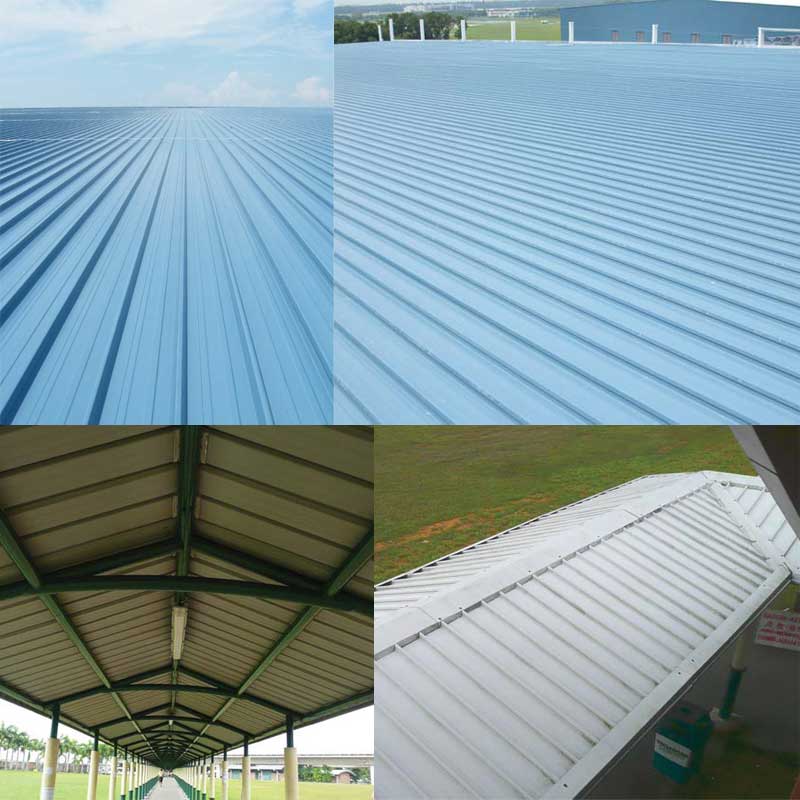 One of our Aussie customers let me offer special solar PV clip for Kliplok 406 Model .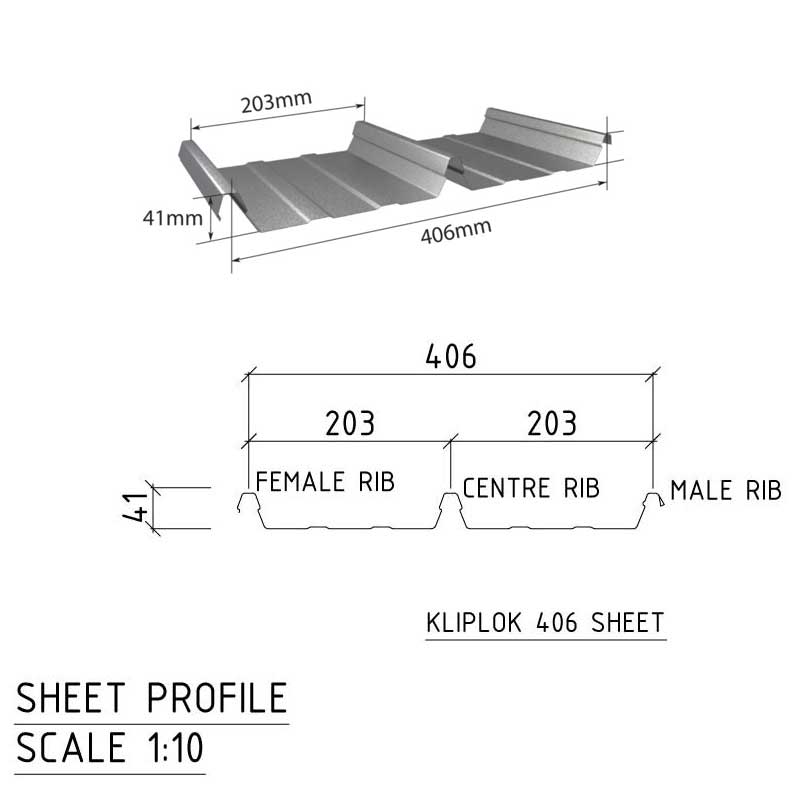 Following is profile details for Klip Lok 406 :
Strong, durable and versatile long length roof or wall cladding .
RECOMMENDED FASTENERS FOR KLIP-LOK 406 KL65 CLIP
STEEL UP TO 3mm THICK
No. 10-24 x 16mm LONG WAFER HEAD, SELF DRILLING AND SELF TAPPING TEK SCREWS
STEEL MORE THAN 3mm THICK
No. 10-24 x 16mm LONG WAFER HEAD, SELF DRILLING AND SELF TAPPING TEK SCREWS
INTO 4.3MM PREDRILLED HOLES USING A SMALL AMOUNT OF GRAPHITE GREASE.
TIMBER
ZAP SELF DRILLING SCREWS-NO. 10(4.8mm)-11 x 45mm
WAFER HEAD – PH2 – TYPE 17 DRILL POINT – TIMBER ONLY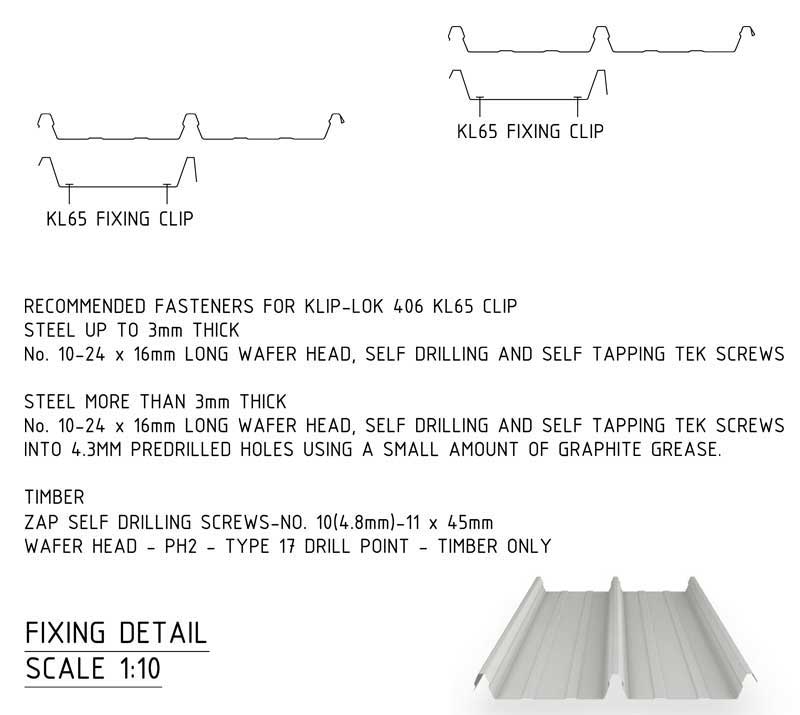 Our SPC-004 Kliplok PV clamp can fit for 406 & 700 models well .
The top surface can have 1 hole or 9 holes according to aluminum rail connectors requirements .
Installers can utilize hexagon socket M8 head cap bolts to screw with these holes .
This Kliplok counting bracket can be used for both flat iron roofs or slope tilted corrugated roofing,
just with our matched L feet clip, adjustable legs, inner / end clamps .
With this Kliplog PV clamp, can quickly and cost effectively mounts framed / unframed solar panels on metal roofing .
No need to penetrating roof sheets, protecting original concealed roof systems .
(1) Solar mounting structure for flat Klip Lok 406 / 700 iron roof sheets ;
(2) PV mounting structure for tilt Klip Lok 406 / 700 slope roof sheets ;
Features of this KlipLok 406 solar clamp :
– Perfect use for Klip-Lok 406 metal roof sheet profile ;
– Can fit landscape and Portrate solar arrays ;
– L bracket / roof hooks compatible with M8 holes X 20mm and washers;
– Can be installed on pitched / flat tin roofs ;
– 10 years warranty with our Lysaght klip-lok 406 or 700 standing seam roof clamps ;
Welcome get more details from www.SolarPartsComponents.com for this aluminum solar mounting component .