Ballasted Solar Flat Roof Mount Project, 1.0 MW, Moroccan
As a professional solar parts and components (SPC) factory, we can offer optimized mounting solution for various terrain :
ground, roofing , sea , car parking …
With our practical and experienced tech supports, we aim to make every mounting project a competent, quick, labor & cost
effective unique legend .
Following is one of PV module mounting project which we offer whole solar panel installatioin solution with our competent
engineers .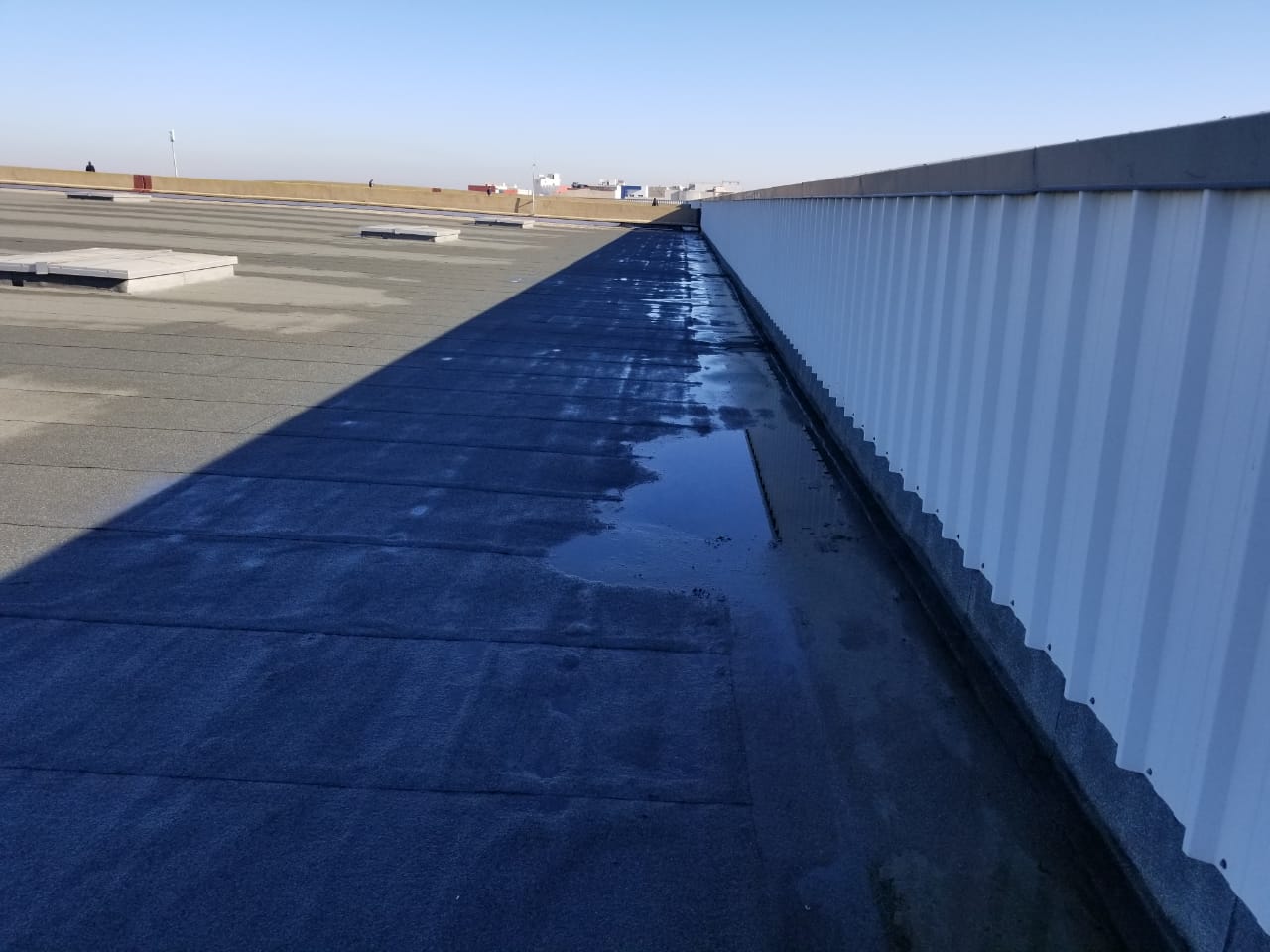 Our ballasted solar flat roof mounting structure can be well used for small residential roof mounts or large scale commercial /
industrial power station project .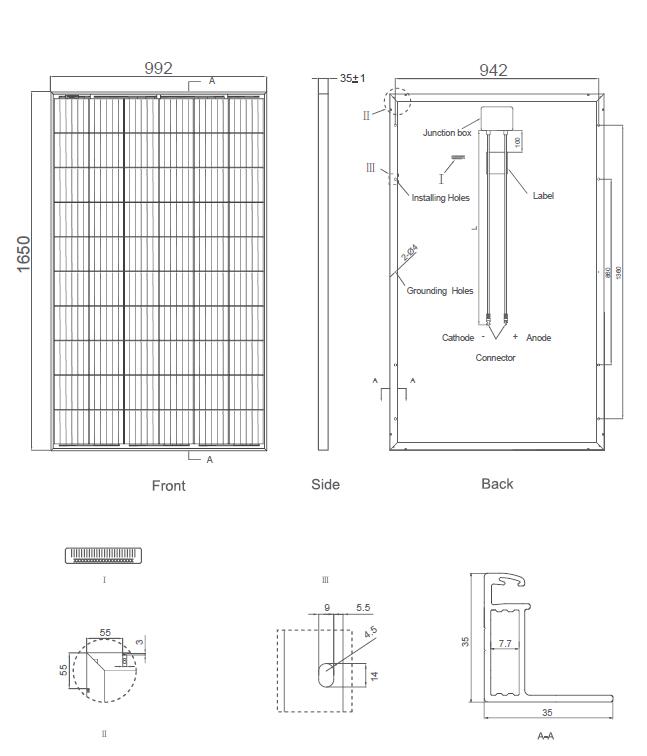 Project Site : Marro, Africa .
Solar Panel Size : 1650 x 992 x 35 mm, 275 Wp in Power, Qty 3520 pieces ;
We choose our ballasted aluminum racks for this project as following :
Feature for our flat roof ballasted solar racks :
– flush / tilted up accommodating with most optimized solar panel angle base on local sunshine ;
– Suitable for any flat roof types : concrete, clay, tin roofs …
– Non-penetrating & non-drilling design;
– Compatible for most of solar panel manufacturers : Jinko, Trina, JA, Risen, Yingli …
– Easy & quick assemble for contractor / DIY / Installer ;
– Durable flat-roofed solar panel mounting system ;
BOM & components of this flat roof mounting kits :
PV module layout : 2 pieces Landscape orientation, 15° tilt ( As per drawing design) ;
15 tilt
Standard panel loads
Quantity:3520 pcs
Size:1650x992x35mm
Wind speed: 30 m/s
Snow load: 10 mm
Panel size: 1650x992x35
Installation angle 15°
Mounting Type : Ballasted Flat Roofing Mounting Racking System
Quotation No.:
SPCEN181229-01
Wind speed:
30 m/s
Snow load:
10 mm
Project:
MB LA CENTRALE DES PROS
Ground height:
0 mm
Plate power
285 W
Panel size:
1650x992x35
Basics
Concrete
Set number
55
Installation angle
15°
Design standards
Unit array
2
X
32
Power generation
1003200 W
Welcome get more details from www.SolarPartsComponents.com for this ballasted solar flat roof mounting system .