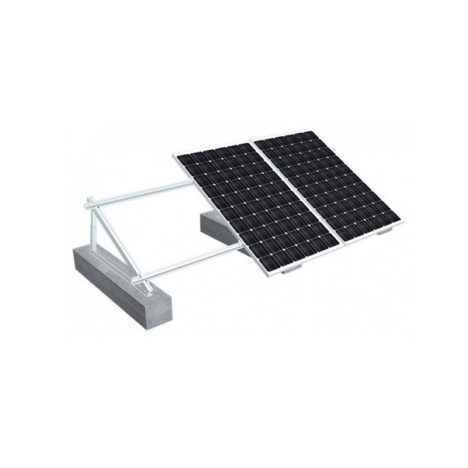 Aluminum Adjustable Tripod Solar Flat Roof Mounting Systems
Product Type: Solar Panel Mounting Systems

Product Model: solar-flat-roof-mounting-systems-aluminum-adjustable-tripod

Material: Aluminium, SUS 304 Steel

Max Wind Load : 60 m/s

Max Snow Load : 1.4 KN / M 2

Solar Module Orientation: Vertical or Horizontal

Application: Flat Roof Top
Contact by Email
Product Description :
This aluminium adjustable tripod mounts is good solution for flat roof construction, the triangle tilt angle can be from 15 degree to 60 degree.
It's suitable for both framed or frameless solar modules .
By using our pre-assemble mounting components : clamps , brackets, rails , stainless expansion bolts ,
helping project installer saving time and energy and contractors saving cost much.
This flat roof solar mounting system is made of aluminium which is  sturdy but light in weight.
Adjustable tropid design can keep stability of solar panels.
Whatever horizontal or vertical PV solar panels, our flat roof surface mounting system can be quick and convenient assembling .
The main materials for this Adjustable Flat Roof bracket for pv mounting system is aluminum, it's durable and anti-rust .
This adjustable aluminum solar kits can be installed for residential or commercial roof places.
Adjustable triangle brackets are more scientific than tradition fixed angle design.
It can let solar modules optimize sun lights with best direction according to local climate even differ from each building.
Advantages :
1. Simplified roof top mounting system, fast assemble .
2. Cost-effective, time-effective, labor-saving .
3.Solar module compatibility with adjustable tropid.
4.Static reliability for single or double rows.
5.Maximum 25 years service life.
6.Strict Quality Control.
7.High strength and rust-resistance.
Parts and Components for this solar mounts system:
Al Mid Clamp; Al End Clamp; Al Adjustable Triangle Frame; Al Rail Splice; Al Rail
Easy Installation; Safety And Reliability; 10-Year Warranty .
Install the solar modules according to the solution drawings by Inter Clamp Kits and End Clamp Kits.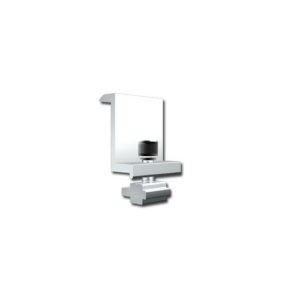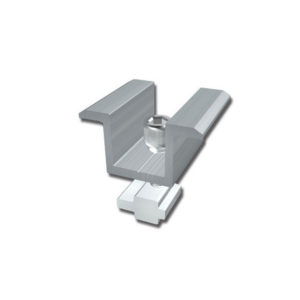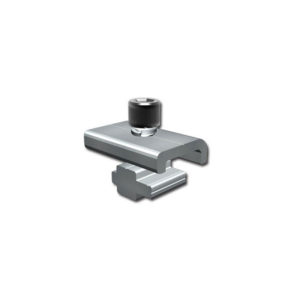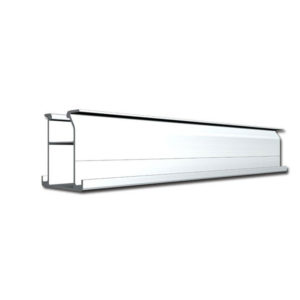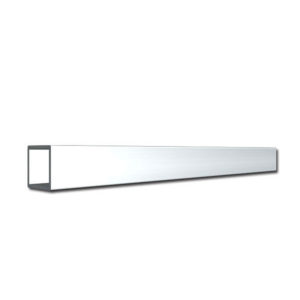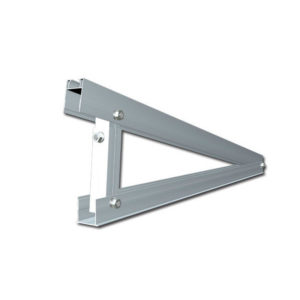 Brief Descriptions :
Aluminum 15° ~ 60° Adjustable Tripod mounting systems for flat roof top solar installation
Item type:
Roof Mounting Systems
Technical Parameters :
Type :
Adjustable Triangle Solar Panel Mounting
Installation Site :
Flat roof top
Installation Angle :
15° ~ 60°
Profile Material :
AL 6005 – T5 ( Anodized )
Fasten Parts :
Stell ( Darot )
Small Components :
AL 6005 – T5 ( Anodized )
Color :
Silvery or according to customer requirements
Wind Load :
60 m / s
Snow Load :
1.4 KN/M2
PV Modules :
Framed, unframed
Module Orientation :
Portait and Landscape
Standards :
AS/NZS 1170
DIN 1055
GB50009-2012
IBC2009
TUV
JIS C 8955 : 2011
International   Building Code IBC 2009
California   Building Code CBC 2010
Warranty
10 years
Designed LifeSpan
25 years
Packing Details :
Inner :
Bubble bag+inner box+Carton
Outer :
Wooden Box, Steel Pallet, MDF, etc
How to design proper solar mounting system on roofing ?
Some details need to consider on mounting design on roof top
There are many types of solar panel mounting systems which are designed for different installation places like : roofs , boats, RV
cars, ground, seaside …
Today we mainly discuss some key factors we should take in consideration for roofing .
– Keep good Cooling mechanism
, better air flow, lower down temperature of mounting system overall .
– Comparing total cost for the PV module installation project, sometimes different design solution may have great different money
budget ;
– Enough support structures to sustain PV module panels on the rooftop ;
– Railed mounting system / Rail-less mounting system / Shared-rail mounting system ;
– Flat / slope roofing ;
Following is one of DIY client requirements :
"I need to see your engineer drawings in order to see how the racking
will be manufactured and assembled and I also Need the engineer
drawings so that i can get the proper solar permits required by the city of Tucson
Your drawings needs to be easy to understand, I am not an engineer
and this is my first time order
the Bottom/South end 10 panels are sunpower 360 watt panels
Width 41 2/16 inches or 1044 mm
Length 61 1/2 Inches or 1562 mm
Thickness 1 7/8 Inches or 48 mm
The Top/North End 20 Panels Are sunedison 265 watt panels
Width 39 Inches Or 990 mm
Length 65 1/4 inches or 1657 mm
Thickness 2 Inches Or 50.8 mm
All 30 Panels are facing south
this is a flat roof so the panels need to be set at an 18 or 20 degree angle SOUTH
the brackets need to be screwed down on the rafters of the roof NOT BALLASTED "
From content above, we can conclude this client is not familiar with solar mounting industry .
He need to customize several tilt angles and directions for 30 pcs of solar panels .
We advise him using our Aluminum Adjustable Tripod Solar Flat Roof Mounting Systems .
"The specialist do the professional thing."
We strongly recommend professional team for your solar power project .
Each PV module power system can keep offer GREEN power for you for more than 20 years anyway,
It will lose profit if your mounting components effect the whole system for you .
Very important to know which type of solar panel roof mounting system is the best one for you.
Welcome to consult solar panel roof mounting design from www.SolarPartsComponents.com
Simplify triangle racking system
What is solar triangle support system ?
Features of This Aluminum Adjustable Tripod Solar Flat Roof Mounting Systems
Features of This Aluminum Adjustable Tripod Solar Flat Roof Mounting Systems
Adjustable triangle mounting system for flat roof
This model adjustable triangel solar mounting system is one of our most hot sale items,simple and easy for installation, mounting components are high pressembled in our factory, save on site installation time,it is a turn-key solution for labor shortage.
Adjustable tile angle of the triangle brackets,make the installation more flexible.It can be suitable for different mounting tilt angle requirement.
Adjustable triangle mounting system manufacture factory, good quality and competitive price.
Can this Flat Roof Solar Mounting System be fixed angle ?
Yes, we have fixed angle solar panel mounting system for flat roofing as below .
Solar Panel Flat Roof Mounting Systems are common for commercial or utility building roofs .
This mounting structure is a kind of Delta triangle on concrete foundation .
The tilt angle is fixed but have several options : 5°, 15°, 30° …
With drill holes , installers can fix triangle brackets on flat or small sloppy roofs, they also can be used for metal roof too ( 0 degree – 15 degree) by screws .
Using concrete ballast on brackets can also fix this mounting system .