Solar Cable Clip for solar panels Inspecting Process
Surface Quality
General stamping parts of the surface quality determination method is divided into visual inspection and touch inspection.
Detection Item Detection Method & Determination Standard:
There is no crack, neck shrinkage, play bag, deformation, material defects, wrinkling, stacking, and visual appearance quality other obvious material defects Touch no obvious burr, indentation, scratch, or improper rounded corners.
2. Molding quality
Molding quality inspection mainly includes molding size, molding quantity and molding characteristic consistency inspection.
Detection Item Detection Method & Determination Standard: 
The dimension tolerance of the installation round hole is less than 0.5mm, and the dimension tolerance of the waist round hole is not large. 6M)/ pass gage inspection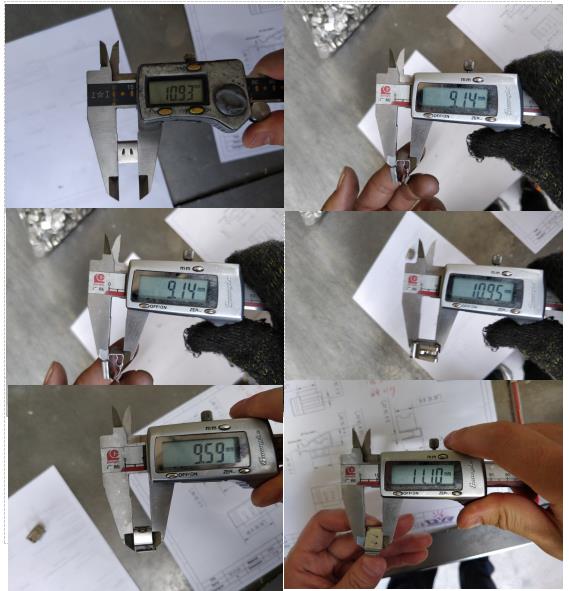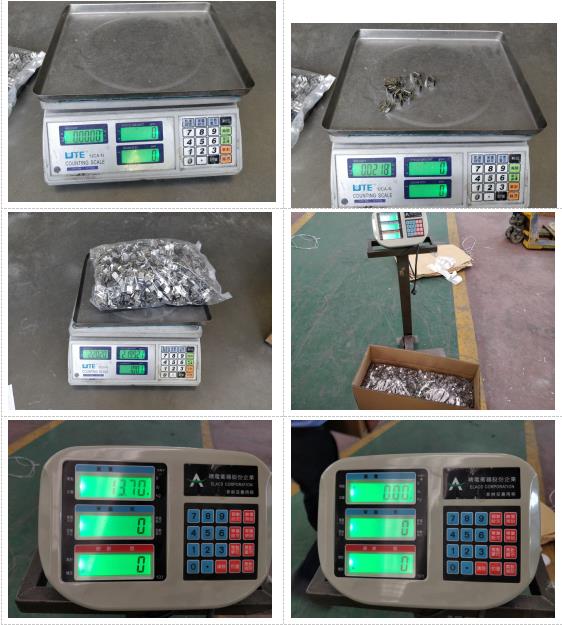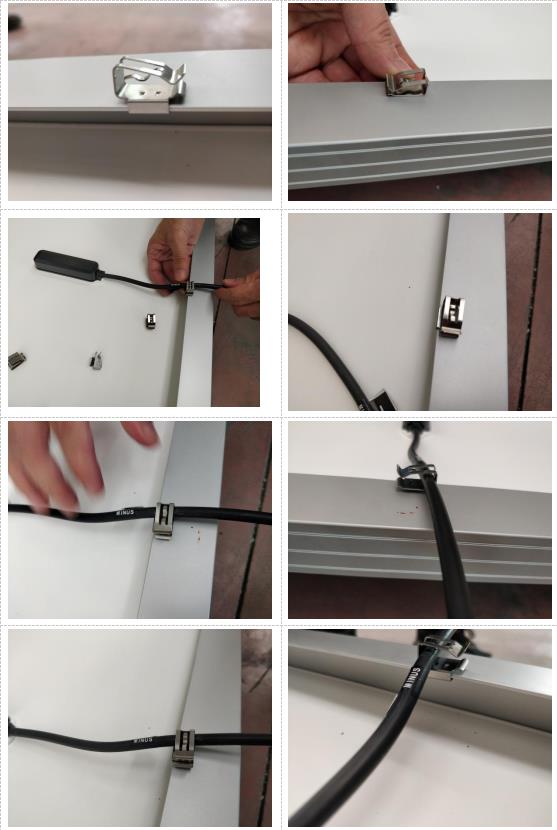 4. Packaging of Solar Cable Clips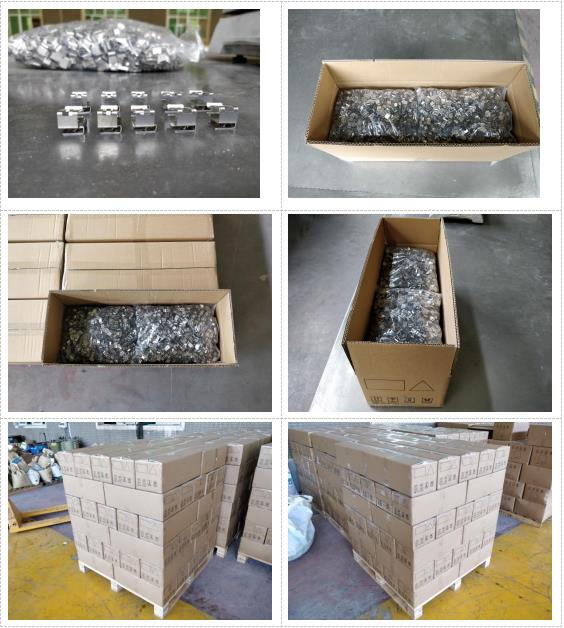 Each step of our Solar Cable Clip for solar panels Inspecting Process is very strict according to the International standards. Professional solar clable clips manufacturer with more than 10 years experience. More details kindly check