Solar galvanized steel mounting factory, which continues to remain focused on R&D high quality products. For more than a decade,we continue to drive value accretive growth in solar mounting system and components. Our Worldwide operations continue to perform underpinned by strong improvement in realizations.
As a professional solar carbon steel mounting factory, our products range various from: ground mounting brackets,BIPV brackets,roof mounting brackets,ground screws…
Our core team has more than 10 years of precision machining and surface treatment industry technology and experience. Our high quality, innovative products and solutions, in the structural design, system performance in the industry position.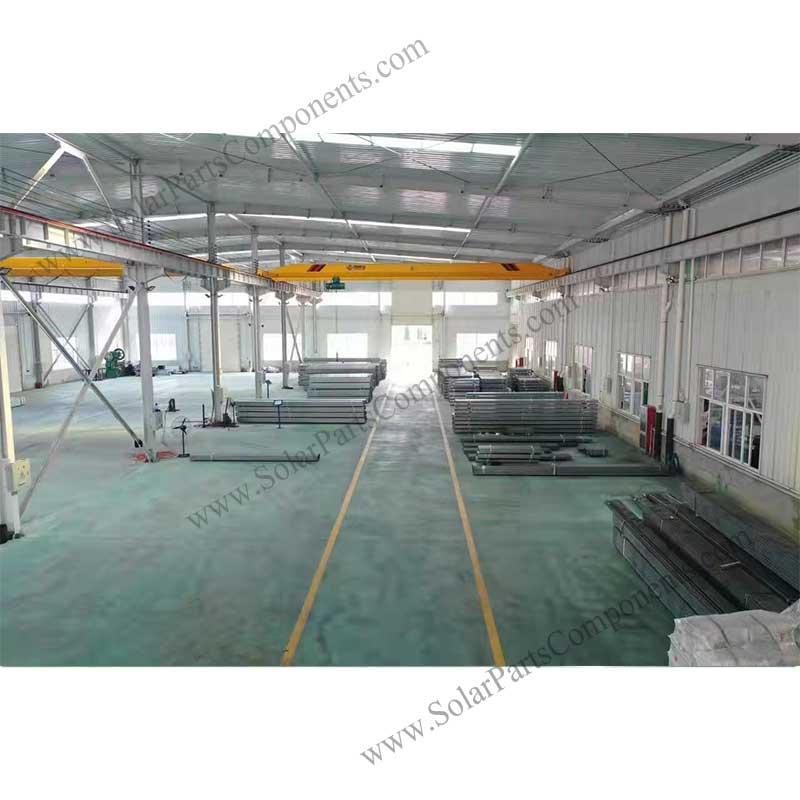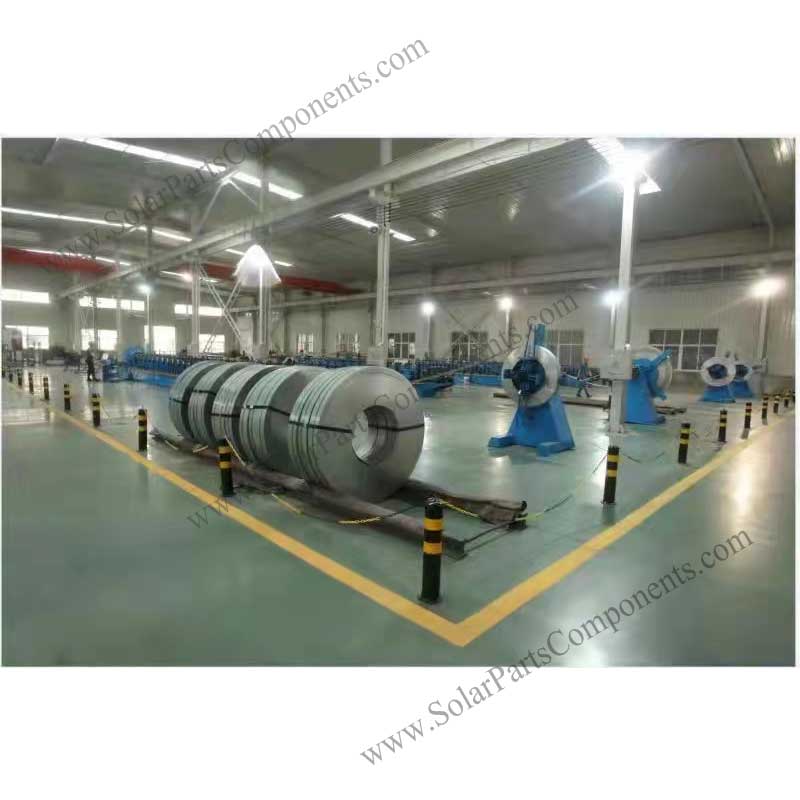 Our solar Q235 steel mounting factory located in Hebei,with a monthly solar mounting brackets capacity of 500MW per month.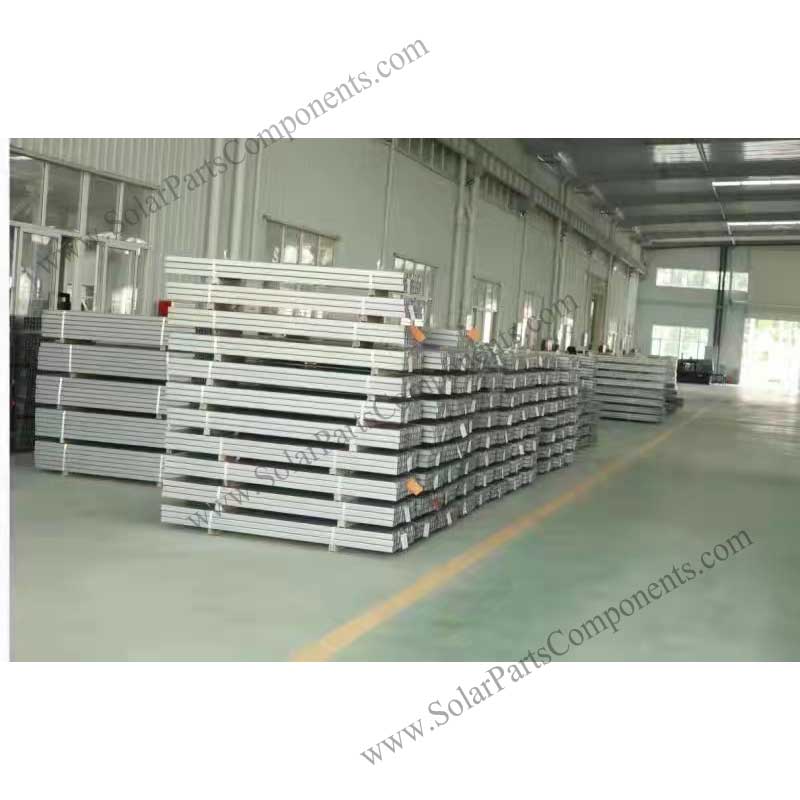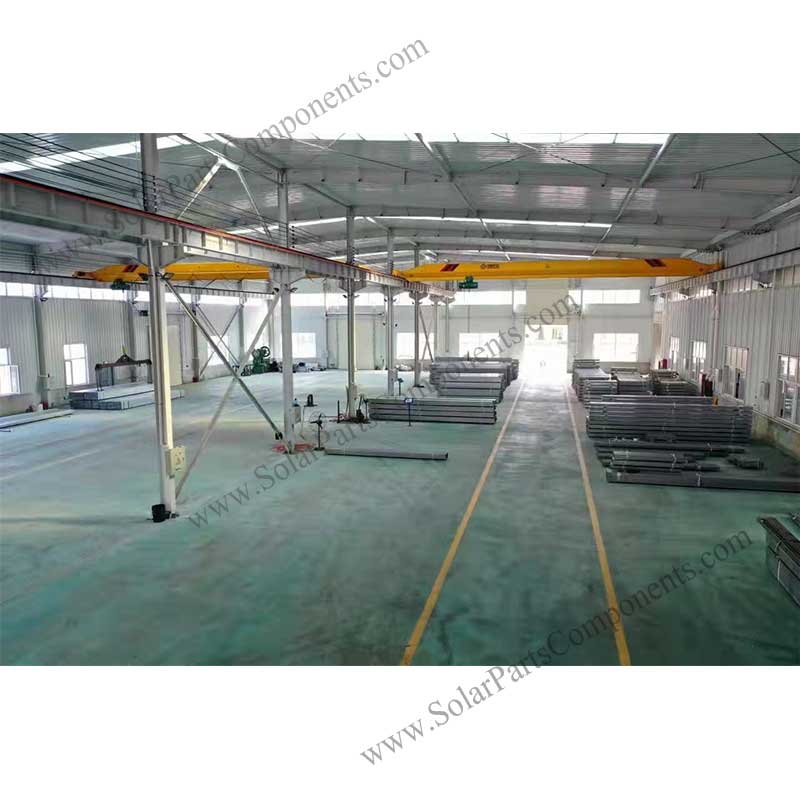 Welcome inquiry from us, for more details,please kindly visit our website:www.SolarPartsComponent.com