Introduction of Off Grid Solar Power System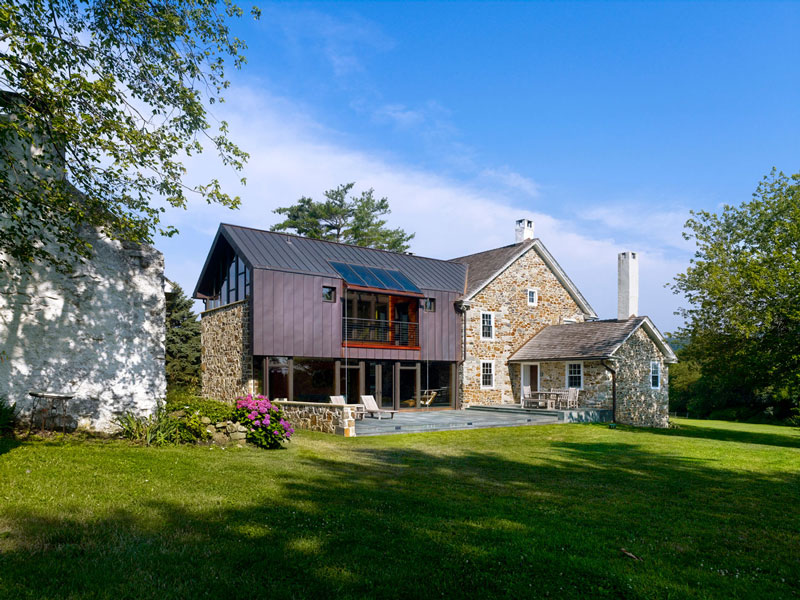 Solar Off Grid System for home, farmhouse …
(1) Solar Panels ( PV Modules) conver the solar energy into DC ellectricity ;
(2) Charge Controller : Regulates the charge of solar electricity into batteries ;
(3) Deep Cycle Batteries : Stores solar electricity for later use ;
(4) Inverter / Charger : Convert DC electricity into AC electricity sam quality as the utility electricity and regulate the AC charge to the batteries from the utility or generator source .
(5) Loads : Powered by solar energy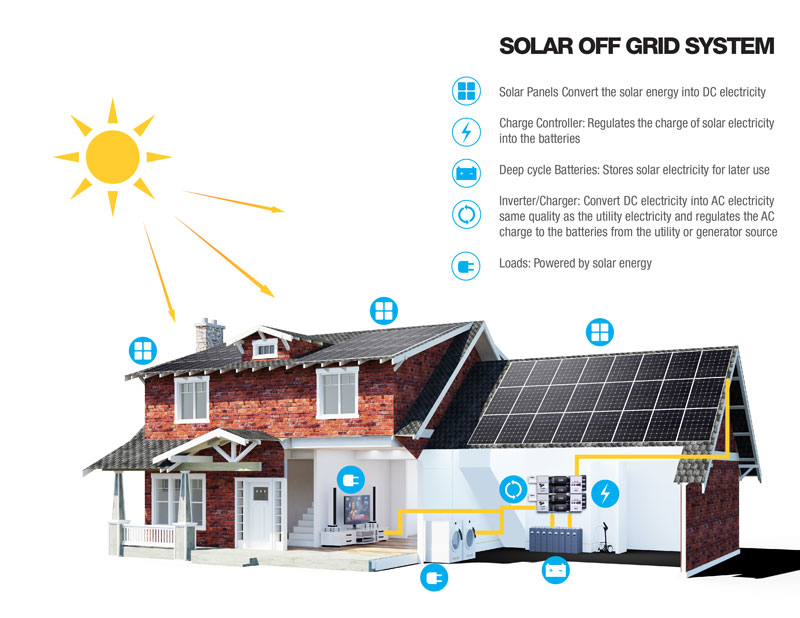 PV Modules off-grid energy storage system is widely used for romote places such as : farmhouse, village homes, desert, marsh , rainforest, high mountain … Aslo can be applied to mobile application like : boats,
recreational vehicles, tent, aircraft …
Solar energy is a renewable, clean power sources .
The PV panel efficiency is more and more better and practical nowadays :
Mono crystalline solar panels efficiency can reach 20% up ;
Poly crystalline solar panels efficiency can reach 16% up ;
Thin-film solar panels efficiency can reach 12% up .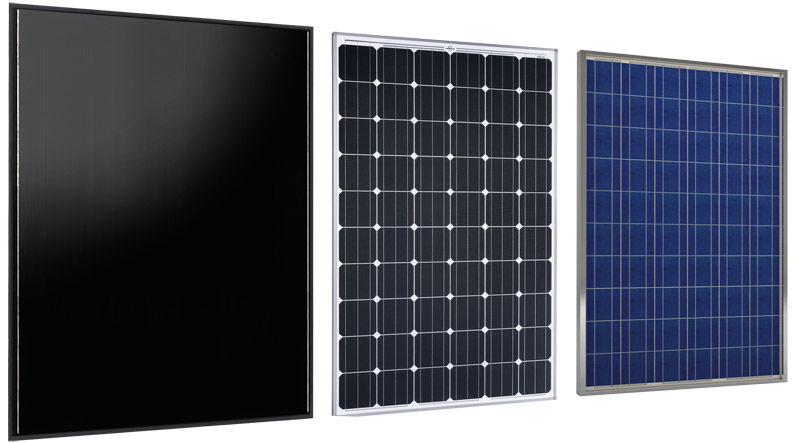 With experience we, can help you building up small solar powered station , convert sunlight to electricity for your home, farmhouse …
(1)
Power loading caculation :
First of all proper caculation for all power loading capacity should be caculated such as : Lights, TV sets, laptop, microwave oven, refridgerator, air conditioner …
A pieces of good advice is trying avoid using high-power electrical appliance as possiable as you can .
Using wood fuels or gas fire for cook stoves and water heaters, clothes dryers .
Using evaporative coller, swamp cooler , geothermal power cooling instead of electrical air conditioner .
Today more and more standardized to making a solar power electric homes, just several module components , can quick make one whole set of system .
But routine maintenance is must for solar power system especially for batteries and PV modules .
(2)
Solar Panel sizes, quantities, caculation .
Comparing most common types in the market : Mono / Polo / Thin-film soft solar panels ,
select one before installation .
Please take real area's climite and situation into account .
In snowy, rainy, dusty places should adding much more units of solar panels than sunny equatorial area .
(3)
Whole components and parts for off grid power system includes :
Solar PV Modules, Mounting Rack Systems, Electronic Controller, Batteries, Meters and battery monitor, Inverter, Cables…
A) Solar Panel Module Arrays which offer main power charging for battery bank . Can be a group in optimized direction on roof tops, grounding even on RV … 20 years warranty with little maintenance .
Mono vs. Poly crystalline solar panels , there are advantages and cons for these most common PV modules for choose .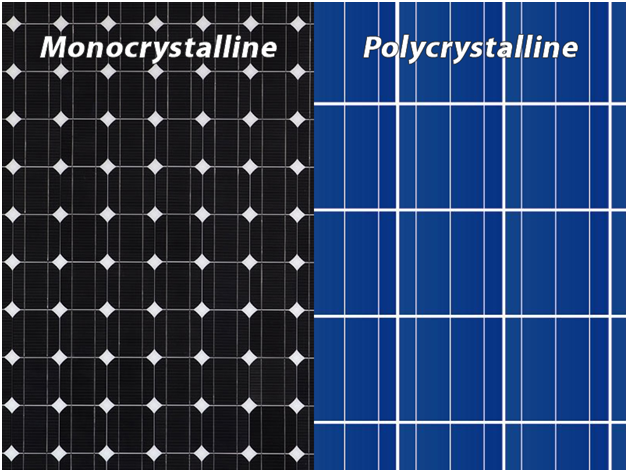 B) Solar Mounting System which fixes solar panels in portrait / landscape arraying . All using qualified material such as anodized AL-6005T5 aluminum hardware, SUS 304 stainless steel clamps, good quality aluminum rails, carbon steel poles … Make sure PV modules firmly install to building roofs, slope ground, or vehicle tops . Usually we should take max snow loading factor in severe cold area and take max wind loading factor in coastal region
C) Charging Controller which receive sun power / prevent damaging / auto stop over charging to battery bank .
MPPT ( Maximum Power Point Tracking) models are recommended purchase from Solar Parts & Components website .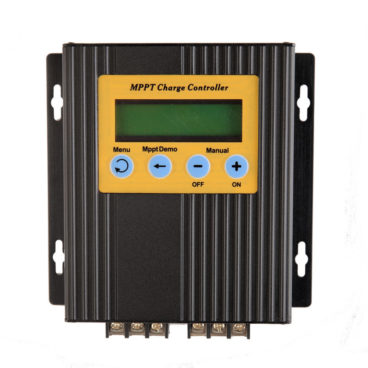 D) Battery Bank : Storage / Giving DC energy . GREEN battery units / reasonable circuit connected / fuses protection / good heat dissipation / waterproof class cabinet are essential .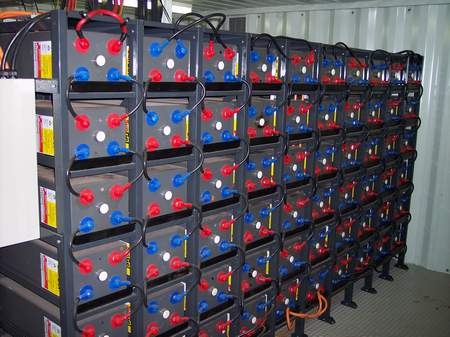 E) Inverter : Convert batteries' low voltage ( 12V / 24V / 36V / 48V ) into standard city AC voltage ( 110V / 220V).
Many inverters can also be a charger . If there is AC power from outside like gasoline generator / city power put through . It can be a battery charger
and input AC power directly .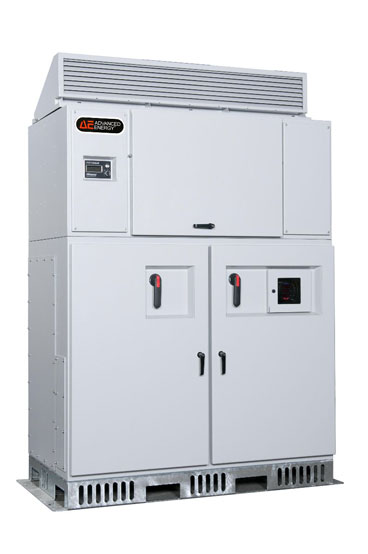 F) Matched fuses and circuit breakers in off grid solar power systems are MUST in protecting whole system safe and prevent from over duty loading .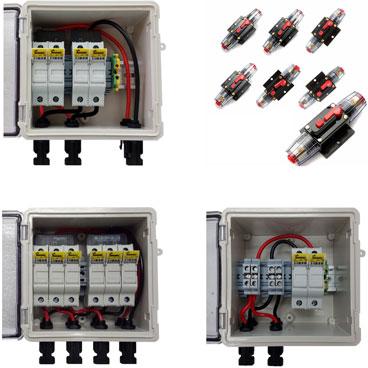 G) Meters : check and monitor digital data for battery charging / power comsumption / solar panel power generate status … Please do read them regularly, warning any exception codes, keep whole solar off grid
power systems works well . Nowadays some manufacturers can upload database to internet, customer can browse in mobile phone conveniently .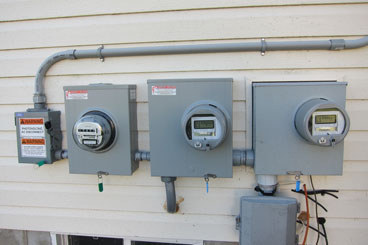 Welcome get more details from www.SolarPartsComponents.com for this off grid solar power systems for farmhouse, home …
Looking for manufacturer of Solar Power Systems
Client:
Goodmorning info,
my name is Francesco Mobiato, I'm the purchase Manager of Parem and La Theatre-Services complex, A conglomerate based in Italy.
We are looking for a reliable, high quality manufacturer of Solar Power Systems that could supply custom PV modules, inverters, storage systems and mounting structures for new  complex in Bologna and Milan.
Modules should be transparent, mono crystalline bifacial, certified. I will need a quotation both for glass and semi flexible modules with compactable inverters, durable storage system and anti rust aluminium mounting systems.I  visited your website profile in solar directory and decided to contact you, please feel free to contact me,  in order to schedule the next steps.
I look forward to hearing from you soon, thank you very much!
Regards
Farncesco Mobiato (Regional Purchase Manager)
Answer:
Hi Mr. Farncesco
Appreciated for your inquiry for SPC Solar Power System series.
We are professional solar plant factory with more than 12 years experience.
We devoted to manufacture good quality products with reasonable price.
May I know how more details of your solar pv system project?
FYI
Welcome to have a video meeting for further communication if needed.
Looking forward to your kind reply.
SPC solar power plant factory