Happy Women's Day to strong, intelligent, talented and simply wonderful women! Don't ever forget that you are loved and appreciated.
On March 8,International Women's Day is celebrated annually by Solar Parts & Components
Factory. Look, lovely ladies from our office.
Happy Women's Day to all the amazing ladies who refused to be erased or made invisible. Keep shining on! Same as our factory, for more than 10 year, we insist on R&D solar mounting systems for different application PV mounts, doing good job for solar clean energy. We produce good quality solar mounting kits,accessories and more…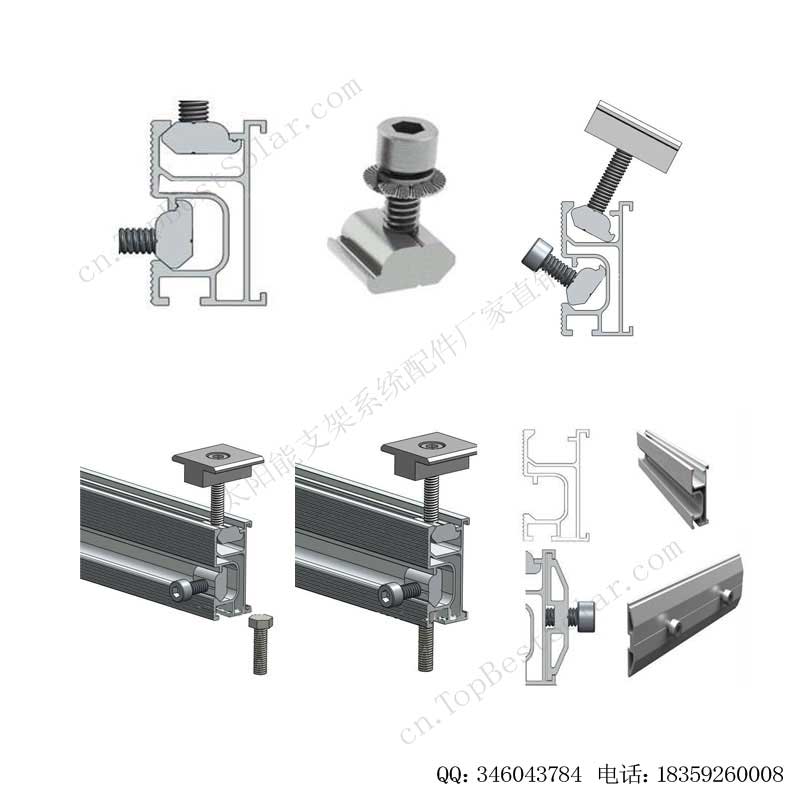 Our world would mean nothing without women. Their courage that exists in perfect harmony with amazing tenderness saves our world every day. Happy Women's Day to all ladies in the world from SolarPartsCompoenents Factory!