—Dear Solar Parts Components factory
May we have quotation for custimized two types of structure with accessories.
1. Elevated structure (front 7 feet back 10 feet) usually we do in rooftop here
Quantity:10,000 Pcs
2. Roof mounted structure L2 and L3; (two panels and three panels adjustments)
Quantity:20,000 Pcs
Thanks and regards
Khalid Akhtar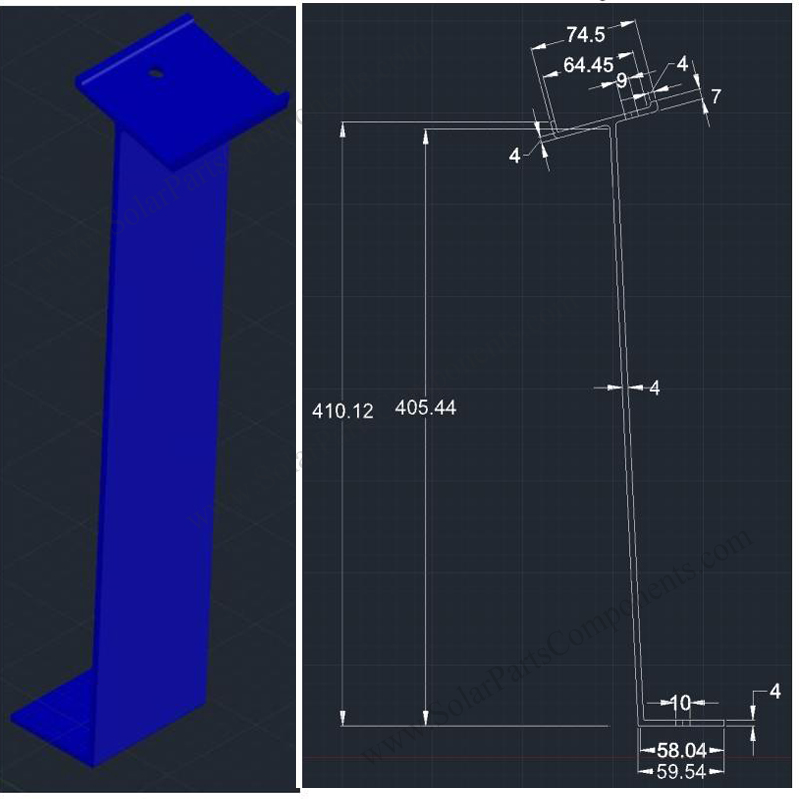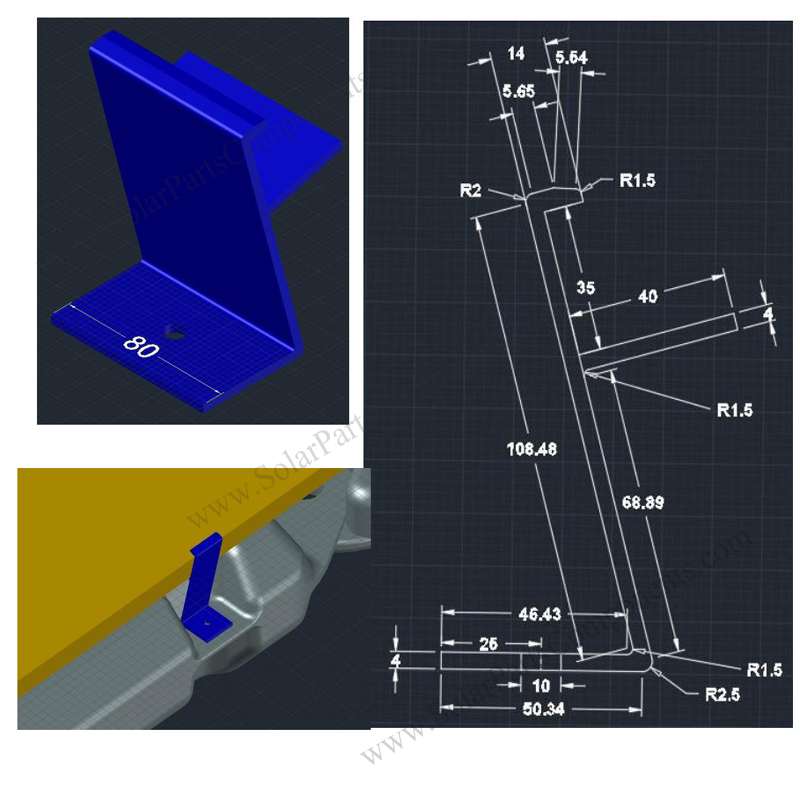 —Dear Mr.Khalid Akhtar
Yes, we are professional solar parts & components OEM & ODM factory with more than 12 years experience.We accept
customized accessories for our customers.
Base on your quantity, I have send our quotation to your email.
Thank you.
As one of the leading solar clamps customized factory in China, we accept solar mounting kits and accessories customized, welcome contact us.
Customized solar clamps factory
Welcome get more details from www.SolarPartsComponents.com for this carbon steel solar mounting system .